Three Techniques to Improve Memory Skills
Special Price
$25.00
Regular Price
$50.00
A carefully guided path to enhancing memory skills for interpreters with the goal of improving accuracy in consecutive and simultaneous interpreting.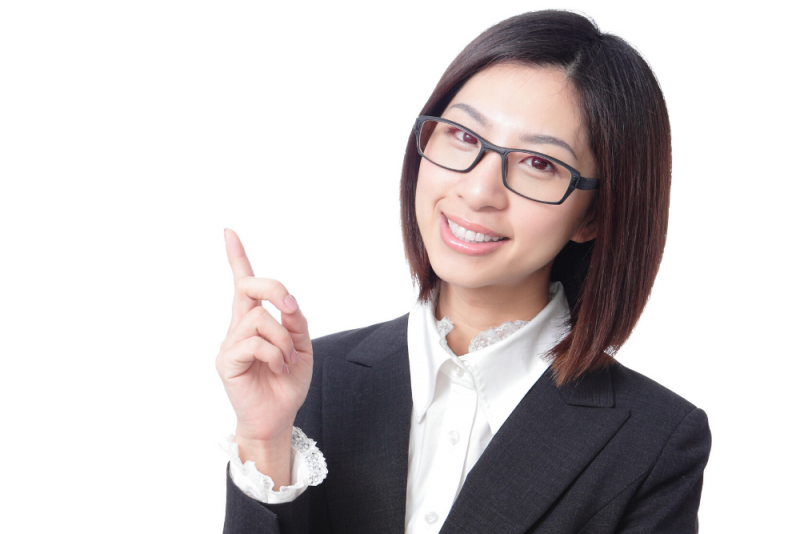 All course content is presented in English, with multiple opportunities to practice all your working languages.  That makes the program perfect for interpreters who speak or sign ANY language.
Course length: 1.5 hours
Course access period: 60 days from purchase date
Once purchased, course access cannot be paused.  If you need more time to complete your course, 90 day extensions are available so you are able to complete your training! Your progress in the course will not be lost and you will be able to continue where you left off. Please contact the 7C staff at 7c@7clingo.com for an updated cost to extend access to your course.
Course completion requirements: Pass one exit test (score of 70% or above).
Certificate: Downloadable certificate available immediately upon passing the exit test.
CEUs:
Certification Commission for Healthcare Interpreters: 1.5 CCHI CE hours (Performance-Based)
International Medical Interpreters Association: 0.15 IMIA/NBCMI CEUs
Washington State Department of Social Health Services: 1.5 DSHS CECs
Maryland Court Interpreter Program: 1.5 CE credits
Washington State Court Interpreter Program: 1.5 CEUs
Ontario Council on Community Interpreting: 1.5 OCCI PDUs
Learning objectives:
After completing this course, you will be able to:
Describe how three memory processes—encoding, storage and retrieval—affect interpreters.
Practice three techniques to enhance memory skills for interpreters: mnemonics, chunking and storytelling.  
What you will get:
Your video instructor: Carola E. Green
8 interactive exercises
1 role play with 9 language pairs
5 audio stories (to summarize)
Tools and strategies to enhance your memory skills
Extensive practice
Sections from The Community Interpreter®: An International Textbook and The Medical Interpreter: A Foundation Textbook for Medical Interpreting
Course completion certificate
How this lesson will improve your practice:
You will:
Be able to interpret longer segments without interrupting.
Enhance your accuracy.
Greatly increase your confidence.
Look and sound more polished and professional.
Have a smoother delivery.
You may also receive more "repeat requests" by name from those who recognize your professionalism and skills.
We found other products you might like!