Medical Terminology for Interpreters: An Introduction to Medical Terminology
SKU#: 46 Introduction to Medical Terminology
Special Price
$
30
.
00
Regular Price
$
60
.
00
A crash course in the basics of medical terminology for interpreters.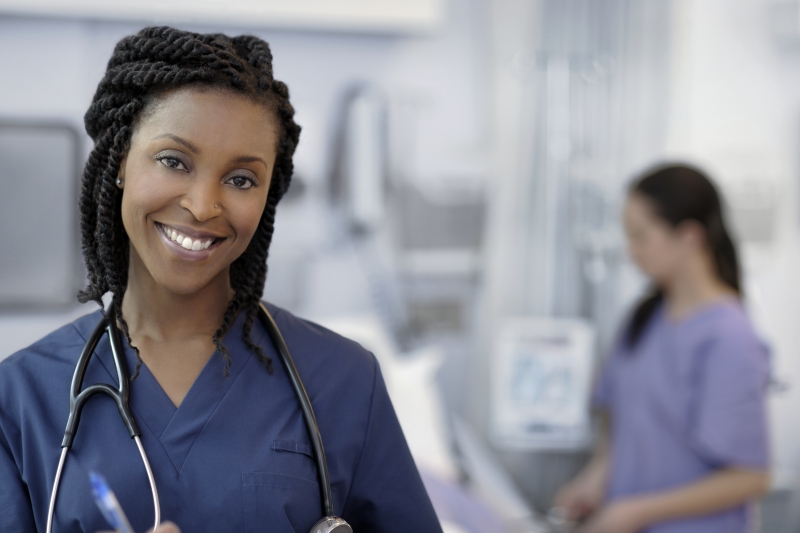 Course length: 2 hours
Course access period: Two months
Course completion requirements: Pass one exit test (score of 70% or above).
Certificate: Downloadable certificate available immediately upon passing the exit test.
CEUs: 
Certification Commission for Healthcare Interpreters (CCHI): 2 CCHI CE hours
International Medical Interpreters Association: 0.2 IMIA/NBCMI CEUs
Washington State Department of Social Health Services: 2 DSHS CECs
Maryland Court Interpreter Program: 2 CE credits
Pennsylvania Interpreter Certification Program (ICP): 2 CEUs
Ontario Council on Community Interpreting: 2 OCCI PDUs
Learning objectives:
After completing this course, you will be able to:
Identify the meaning of common Greek and Latin roots and affixes found in medical terms.
Associate the Greek and Latin roots found in common medical specialties with terms related to those specialties.
What you will get:
Your video host: Marjory A. Bancroft, MA
12 interactive exercises, including a medical role play and a self-assessment of your ability to interpret medical terminology
One handbook in ebook format: Medical Terminology for Interpreters
All course material reviewed by an MD and Certified Medical Interpreter (CMI)
Course completion certificate
How this course will improve your practice
You will:
Acquire a system to gain a deeper, more accurate understanding of the roughly 75% of medical terminology that comes from Greek and Latin.
Know how to apply this knowledge while interpreting.
Practice using the language tools and strategies taught here.
Have tools to continue learning after this course.
Avoid common errors made by many medical interpreters thanks to a more accurate understanding of standard medical terminology.
We found other products you might like!